news
publications
Robust Low Rank Dynamic Mode Decomposition for Compressed Domain Crowd and Traffic Flow Analysis
C. Dicle, H. Mansour, D. Tian, M. Benosman, A. Vetro
Oral
at ICME 2016 (15% acceptance rate)
[pdf]
[bib]
Self Scaled Regularized Regression
Y. Wang, C. Dicle, O. Camps, M. Sznaier
CVPR 2015
[pdf]
[bib]
[code]
The Way They Move: Tracking Targets with Similar Appearance
C. Dicle, O. Camps, M. Sznaier
Oral
at ICCV 2013 (2.7% acceptance rate)
[pdf]
[bib]
[code]
[video]
Dynamic Subspace-Based Coordinated Multicamera Tracking.
M. Ayazoglu, B. Li, C. Dicle, M. Sznaier, O. Camps
ICCV 2011
[pdf]
[bib]
about
I am a Computer Vision Engineer at Shutterstock developing their next generation computer vision services with my incredible teammates. Before that, I was a Computer Vision Engineer at Ditto Labs.
I finished my PhD at Electrical and Computer Engineering at Northeastern University. I was a member of Robust Systems Lab and worked with Prof. Octavia Camps. My thesis focused on leveraging dynamics in computer vision problems. I tried to illustrate tools and circumstances where better use of dynamics improve the state-of-the-art. I have interned twice at Disney Research Boston and twice at MERL.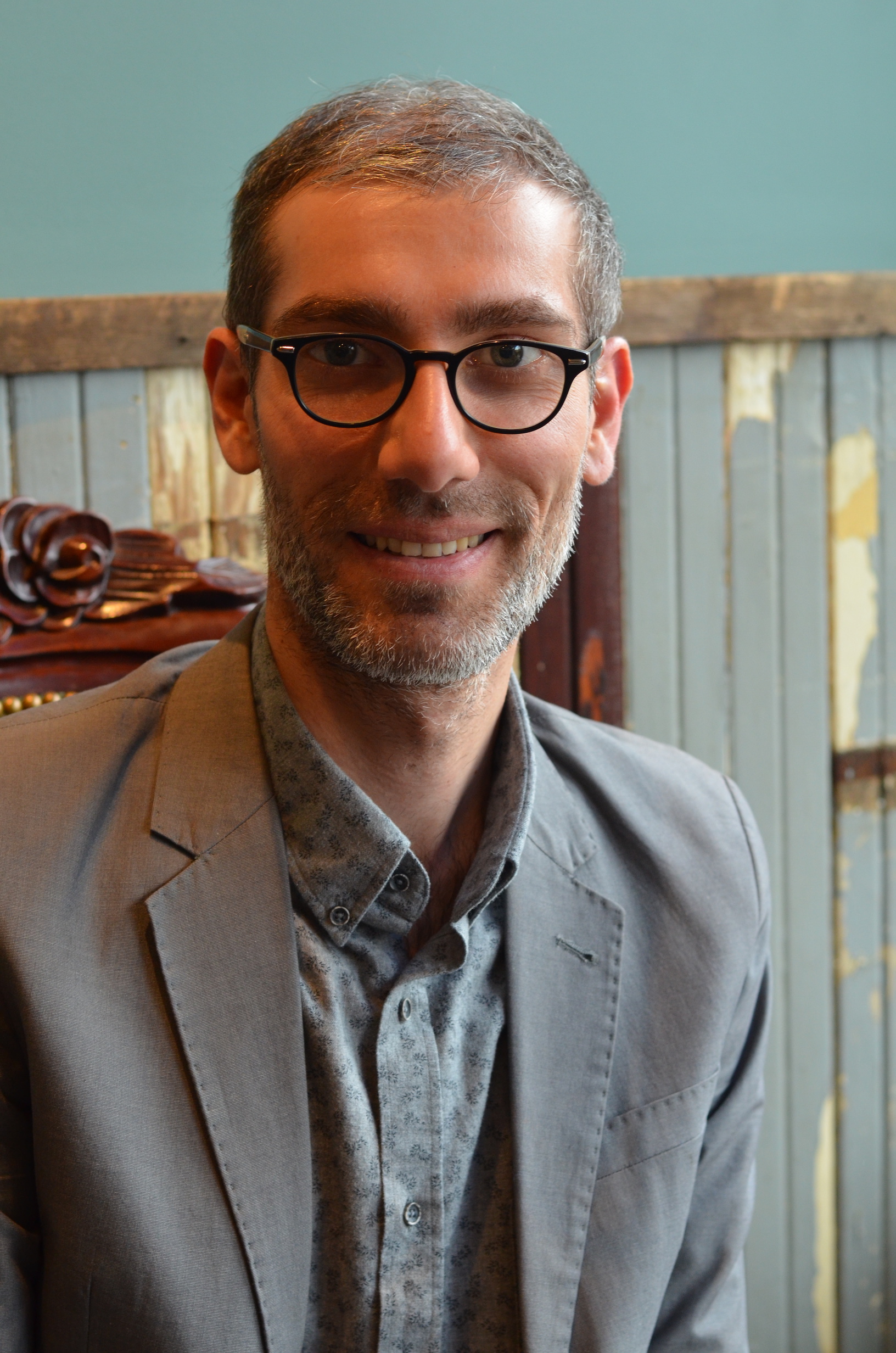 Shutterstock, Inc.
210 Broadway St. #201
Cambridge MA, 02139
cdicle AT shutterstock DOT com
my CV:
[pdf]